Bellarine Peninsula
Discover The Beautiful Bellarine
Planning a trip to The Bellarine Peninsula? Lucky you! With its magnificent beaches, seaside villages, resort towns, wineries, golf courses, and spectacular scenery, The Bellarine is one of Victoria's favourite getaway spots. In these articles, you'll find all the information you need to plan your perfect trip.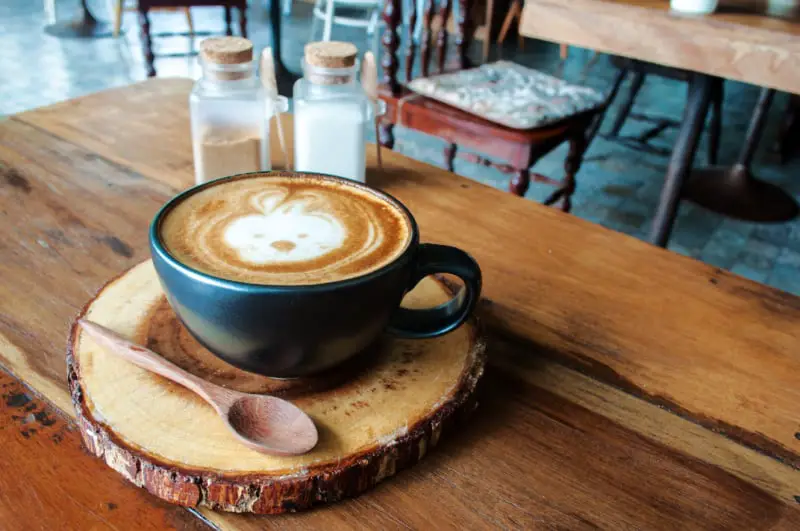 Find the best cafes in Ocean Grove for breakfast, lunch, and brunch with this top Ocean Grove cafes list.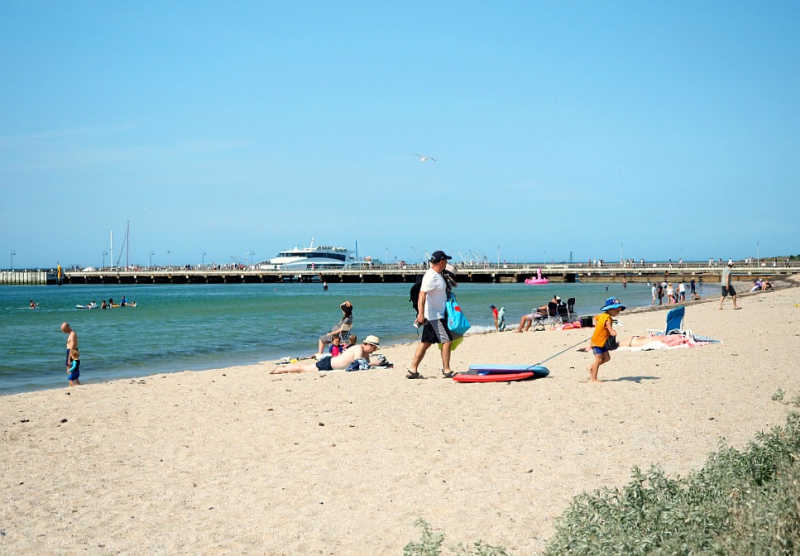 You'll never be left wondering what to do in Portarlington with this guide to the 10 best things to do in Portarlington. We're sure you'll have a ball!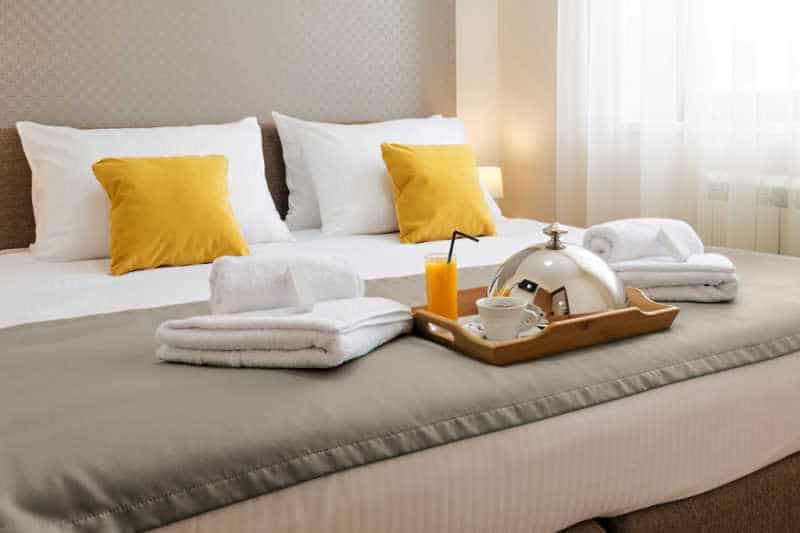 Looking for Portarlington accommodation? Then our list of the best accommodation in Portarlington is just what you're looking for.