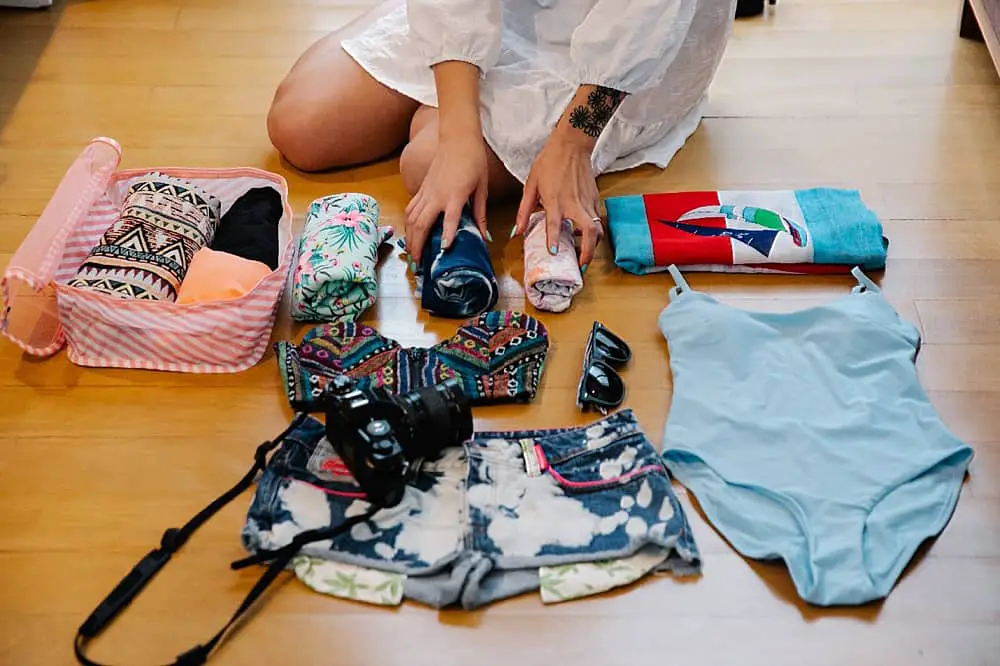 Eastern Beach Geelong, with its stunning waterfront location and abundant activities, is the perfect destination for families looking to spend a memorable day in the sun.
This beloved beach, often referred to as 'the people's playground,' offers a range of facilities for visitors of all ages.

The Geelong playground, for instance, is located next to the swimming enclosure and has a variety of slides and climbing areas for your kids.
However, this playground is only partly shaded, making hats and sunscreen a necessity for a pleasant experience.
Packing these and other sun and sand essentials will make your day at Eastern Beach Geelong not only enjoyable but also safe and comfortable for the entire family.

Below, we take a look at a few must-haves for your day at Eastern Beach Geelong.


Sunscreen
Sunscreen is a non-negotiable for a day at Eastern Beach Geelong, where the Australian sun shines brightly even in winter months.
Thankfully, Australian sunscreens are known for their high standards in sun protection, using the stricter EU definition of 'broad spectrum' and the stricter US definition of 'water resistant.'
Consider Ultra Violette for its skincare-rich, sublimely textured offerings, and opt for the brand's chemical shield Super Supreme Screen Hydrating Facial Skinscreen SPF50+ for your face.
Apply generously and reapply throughout the day to keep your family safe from harmful UV exposure.
Sunglasses
A good pair of sunglasses is another must-have to protect your eyes alongside your skin.
Be as critical when choosing your shades as you are when choosing sunscreen because sunglasses also come in varying levels of sun protection.
Look for brands with established lens technology and versatile designs. At Oakley, sunglasses are equipped with the patented Prizm™ Lens Technology, which filters UV rays and enhances the contrast between the ocean and the beach.
Opt for their popular frames, such as Sutro and Hydra, that wrap around the eyes to provide ultimate protection while surfing or simply basking in the sun.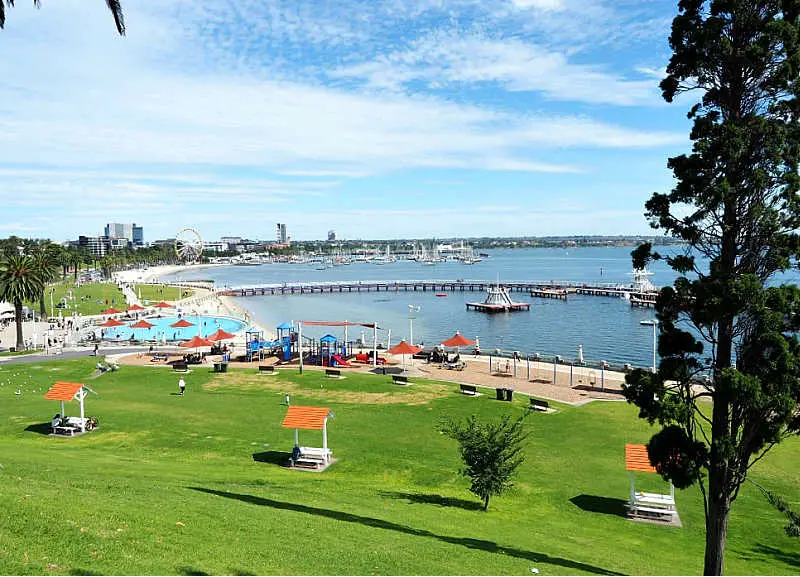 Picnic Rugs
Outside of water activities, a picnic at Eastern Beach Geelong can be a delightful family activity, and the picnic blanket by LittleDayz Boutique Picnic Blanket is the ideal choice for lounging by the sand.
These wear-proof and moisture-proof picnic blankets are made out of cotton with waterproof bottoms and can comfortably accommodate up to two adults and two kids.
Your family can enjoy your meals or snacks at a clean and dry spot before rolling and folding the blanket to carry around afterwards.
Beach Cabanas
A beach cabana provides refuge from the sun while you dine on your picnic blanket or even just relax by the shore.
Choose cabanas that are made of fabric with UPF 50+ protection, such as canvas, polyester, or spandex.
Additionally, look for one with a large cover because sand can still reflect up to 18% of UV rays reaching the ground.
Cool Cabanas are a fantastic local choice, known for their durability and ability to withstand beach breezes.
They are also easy to set up, ensuring that you can watch the waves roll in from anywhere on the beach without worrying about harmful rays.
With these sun and sand essentials, you're all set for a fantastic beach day. Stay safe in the sun, and create cherished memories with your loved ones at this iconic Geelong destination.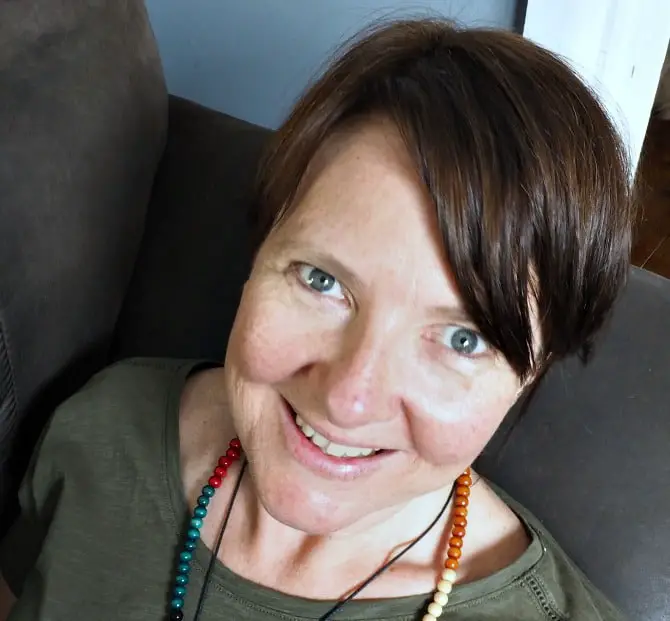 By Audrey Chalmers
Audrey is the principal blogger behind See Geelong. Book Lover | Breakfast Nut | Geelong Gal | She's Usually Craving Coffee.