Welcome To See Geelong!
Hello and welcome to See Geelong!
We're Andrew and Audrey a couple who grew up in Geelong, travelled the world together, and decided to stay in Geelong and raise their family in the City By The Bay.
We want you to love the Geelong region as much as we do so we created this blog to help you get the most from your trip.
Here you'll find all the information you need to enjoy the very best Geelong, The Bellarine, and Surf Coast have to offer.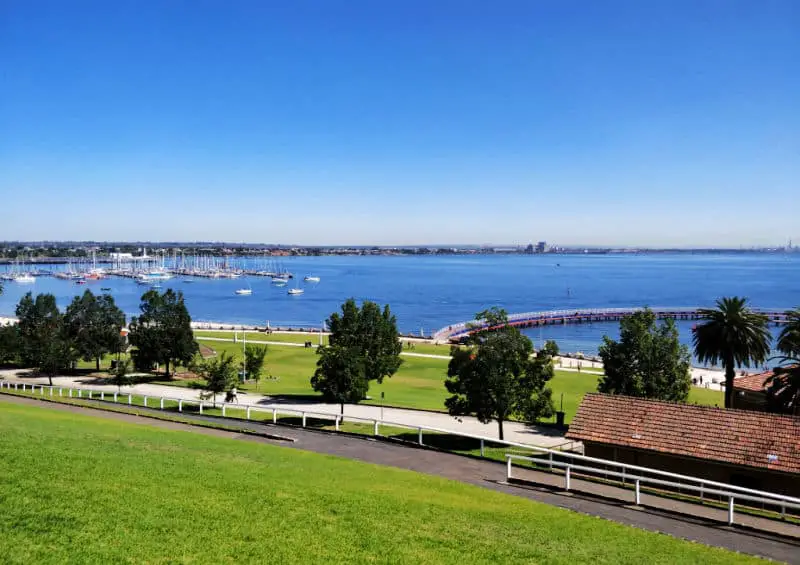 We've filled these pages with inspirational articles, local insider tips, where to eat and drink, and information about the best places to stay.
So whether you're a local looking for things to do or a visitor planning a fantastic getaway you're in the right place.
Our goal is to provide you with a complete resource for your visit to Geelong, as well as the encouragement to go!
We can't recommend the Geelong region enough both as an awesome tourist destination as well as a great place to live.
We love the stunning scenery, outstanding beaches, fabulous wineries, great food (and coffee!), and the chilled-out vibe.
To help you get started we've written this mega-post of the 51 Hottest Things To Do In Geelong, or you can read about the top 20 Geelong Events You Can't Miss here.
Learn about the Bellarine Peninsula, Torquay, Anglesea, or Lorne here.
If you're arriving at either Melbourne or Avalon Airports then you'll find this post about how to get to Geelong useful.
Contact Us
Have any questions? We'd love to answer them, simply email us at [email protected].
Let us know what you would like to read next about Geelong!
See Geelong
705 / 146 Bellarine Street, Geelong 3220
0491 570 256