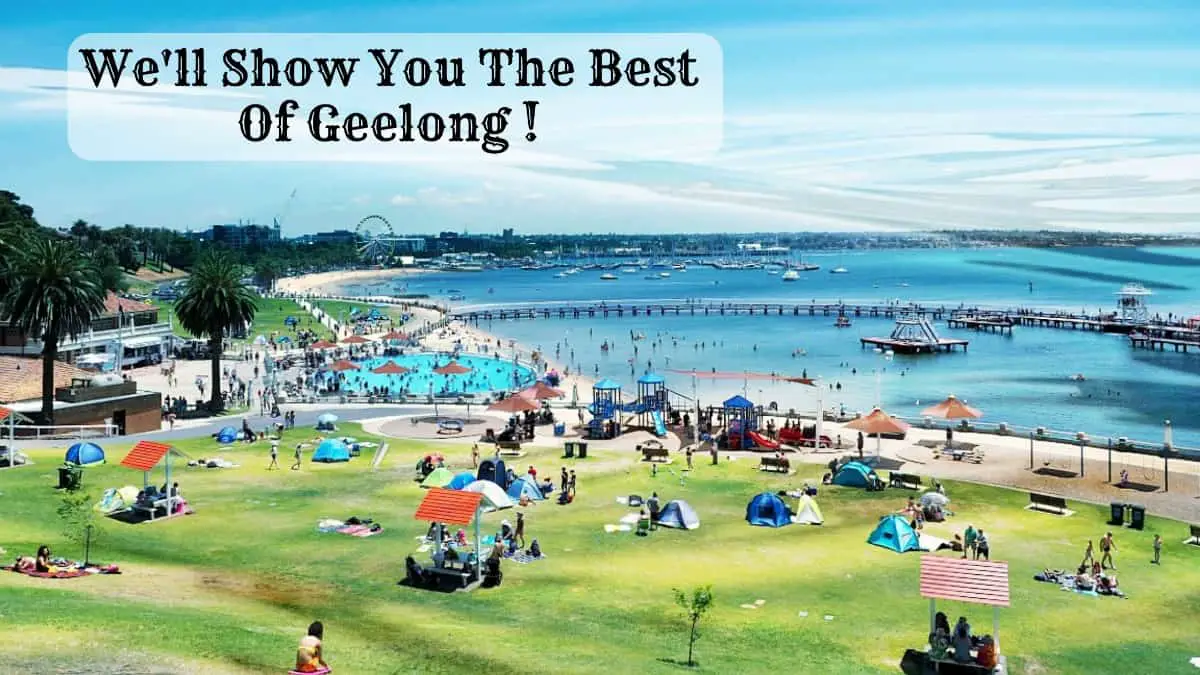 Welcome To See Geelong
Welcome to "See Geelong" where you'll find all the information you need to travel Geelong, The Bellarine, and Surf Coast. If you'd like to see the best of Geelong from a local's perspective then you're in the right place.
We're Audrey and Andrew, two people who love life in the Geelong region. Our goal? To make sure you love Geelong as much as we do.
Here you'll find the answers to any questions you may have about exploring this amazing region. Have a fabulous time with the best things to do, where to visit, and the top places to eat, drink, and stay in Geelong!
Best Geelong Tours
Looking for the best Geelong Waterfront accommodation? Great choice! Read our guide to the best accommodation Waterfront Geelong has!
Looking for the best Picnic Baskets Australia has? Find your perfect picnic set in Australia here! Wicker Picnic Baskets, Picnic Backpacks, Coolers...
Style up your outdoor dining with these 13 cute boho picnic rugs Australia. Including pretty colours, tribal, Aztec, Navajo, Mexican prints and more!